My thoughts on the importance of Mentors and how a positive mindset serves you.
Find your Mentors and Success: Click Here
Subscribe
GET LEADS WITH FACEBOOK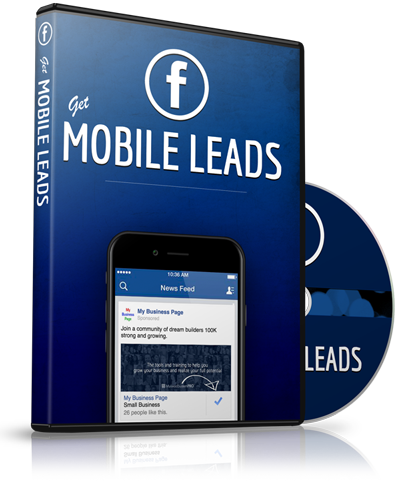 FREE TRAINING: 95 Min. Video Exposes how Anyone Can Get .25 Cent Leads for ANY Business with FB Mobile Ads Platform.
GET LEADS WITH INSTAGRAM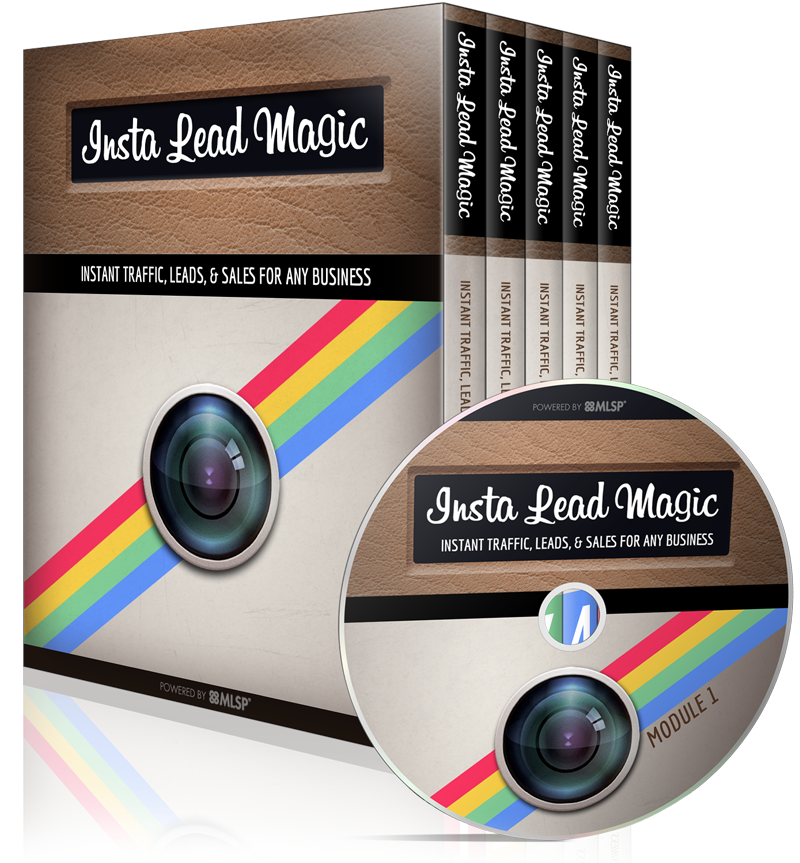 FREE Instagram Video Demo & 10-Point PDF 'Cheat-Sheet' to help you get 21+ Red Hot Leads Per Day for YOUR Business!
Marketing CPR
We become what we think about most. Our goals are born in our Minds Eye and achieved through consistent work and determination. Trust in yourself and follow your heart. Your perfect life is waiting for you to arrive!
How much time do you spend per day developing your skills and talents? Are they in line with your goals? Take the time to find what your life's purpose is. My purpose in life is to help as many people as I can!
When you find the value in your actions, you will then commit the amount of time necessary to achieve your goals. Oftentimes the difficulty is in finding what you truly value. To discover your driving values and how they relate to your goals, check out Dr John Demartini's works.
"Do Something Everyday that Moves You One Step Forward Toward Your Major Goal."-Brian Tracy
Have you identified your goal and the steps needed to get there?
About Me
Helping Home Business Professionals to breathe life into their lead generation!
Like Me on Facebook!