Here are a few things to watch out for when you have a trainer or when looking for one to start out with. Keep in mind that early in your training you may take more or less time to see results but 2 weeks is average.
First, try and observe them work with others or have a friend do so while you are being instructed. Are they constantly taking calls, texting, cutting sessions short, or seem disengaged? Look elsewhere. Chronic cancellations are also a HUGE red flag. You need a trainer with passion to spare for when yours is lacking. Scheduling a month at a time is a good practice to start and plan other activities around it.
PIXELS & RETARGETING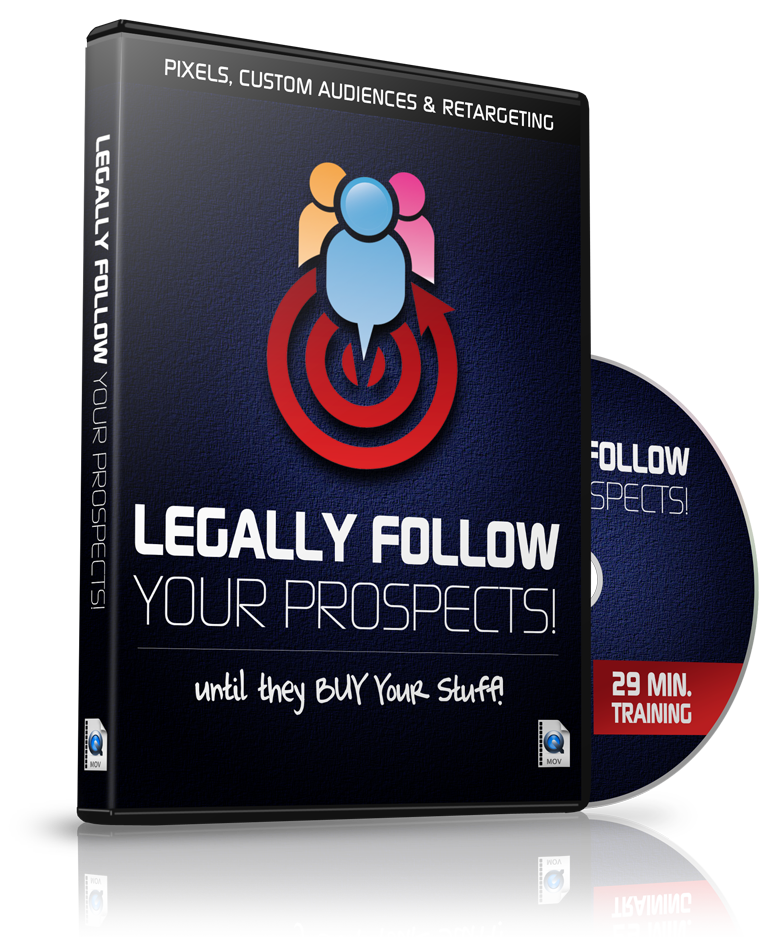 FREE TRAINING: Discover how to click 1 button, and legally follow your prospects everywhere until they BUY Your Stuff!
Second, do they adjust to your level or are they reading from a cookbook? You hired them for individual results, right? Problems here include too easy of a session or giving in to your whining without reason, which results in poor progress of worse, NO progress! On the other hand, your sessions should be challenging but not a nightmare. Soreness is expected and proper stretching, hydration and warmup are key to reducing it. Excessive soreness or in some cases injuries are always bad form for any trainer.
Third, there are many nutrition programs that are used by trainers and bootcamps. Having one that works with your food preferences that is updated monthly is a very nice perk. The simple ones are best because you will lose interest if you have to drive 30 miles every week to pick up one special ingredient or supplement.
Lastly, how do you feel about them before, during, and after a session? Do you dread the next day or the rest of the day? Do you think to yourself that another trainer in the room is doing a much better job than yours? Does each session feel like the last one? If you answered yes to any of these it is time for a change or at least a heart to heart with your current trainer. The good ones will listen and adjust.
Skills, experience , and passion are all variables to weigh when choosing the person who will help to shape that new body of yours. Take these few steps to ensure you get the results you are looking for without wasting money.